CORPORATE HUMANE
& ETHICAL TECH INDEX [CHETI]
The first-ever tool that lets you measure and know if a Tech Company [TC] is doing business in a humane and ethical way while seriously considering social, environmental, and economic standards.
Humanity is at a crossroads. The explosion of technology and its exponential advancements are reshaping what it means to be human. For example, Tech companies involved in the development of AI, are wrestling with thorny humane and ethical issues related to artificial intelligence. Society needs to address these big questions and the CHETI is here to help. CHETI is a national barometer for employees, customers and shareholders to know if a corporation is humane and ethical.
What is a Humane & Ethical Tech Company
1] Holistic & Interconnected : Recognizes that they are part of an eco-system and work to ensure it's sustainability.

2] Communication, Creativity, and Imagination: Seek to cultivate a culture that inspires a healthy thriving human relationships inward and outward.

3] Inclusivity and Diversity: Puts in effort to uncover inherent bias operating within their systems and thoughtfully design or re-design to prohibits discrimination based on identity or expression for all operations.
THE WHY
Conscious consumers
By putting our seal on CORPORATIONS that are humane & ethical, we make it easier for people to choose products that align with their values.

Conscious Employees
By putting our seal on CORPORATIONS that are humane & ethical, we make it easier for the corporations to attract the right talent.

Conscious Shareholders
By putting our seal on CORPORATIONS that are humane & ethical we make it easier for investors and other shareholders get involved with companies they see eye to eye in values.
WHAT MAKES CHETI INDEX DIFFERENT?
Unlike existing, corporate indices, CHETI Index takes a holistic view of a company's social, environmental, and economic standards. Being aware that the bottom line is a key factor for these companies-- but not the only factor. The other two very important factors are the sustainability of: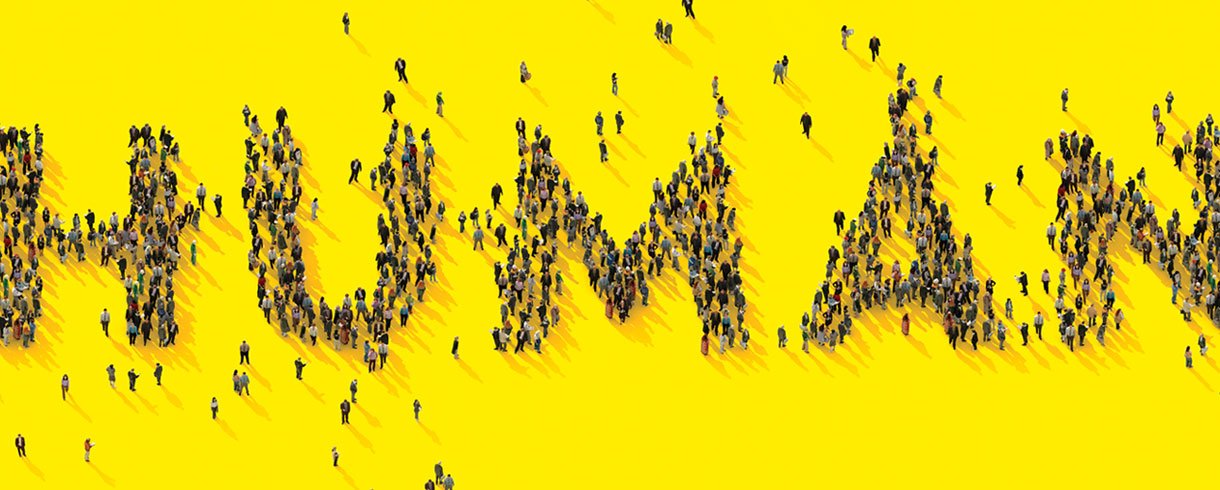 Rigorous Humane and Ethical standards
All companies that are working with us are held to rigorous CHETI standards, which drive community and individual well-being as well as environmental stewardship. Request to See our standards and how we update and enforce them.
All judgments are subject to debate and criticism from our readers and interested parties, and can be revised if fresh evidence emerges. We invite you to join the discussion on these pages and contact the Fact Checker directly with tips, suggestions, and complaints. If you feel that we are being too harsh on one corporation and too soft on another, there is a simple remedy: let us know about misstatements and factual errors we may have overlooked.