Be sure to arrive in time to raise a toast with your fellow Delegates before taking in a brilliant opening speaker session. End the night by connecting up with old friends and mingling with new ones at our welcome Dinner.
Check -In + Info Hub
Welcome Remarks
SESSION 1: Tech Unusual
5:30 pm End of the DAY [Rooms Check in]
6:30 pm Dinner
8:00 pm Fireplace "Tribe time" + Evening activities
This type of breathwork uses an ancient technology, conscious breathing, to foster massive personal breakthroughs and human connection. Chris guides simple, powerful breathing patterns that induce a neurological shift. you'll leave the constraints of time and language behind, releasing old blockages and limiting beliefs. What is available when our narrow sense of self vanishes into thin air? What can we create from this high-altitude altitude flow state? The transformative inner journey is set to an inspired soundtrack, and anyone can participate.
"...The most impactful, holistic, transcendent hour of my life." - Jamison Gray
Day two kicks off with a riveting session of talks, followed by a vast array of workshops and experiences, both indoors and out. The day wraps up with a speaker session, and a thrilling evening get together.
Breakfast, Meditation, Yoga, Exercise
Welcome to Day 2
SESSION 2: Grand Rethink
11: 00 am Morning UCOT LABS
This will be your opportunity to chose your own adventure from an array of in-depth workshops, fun activities, and great innovative offerings. Find and try something new or find a topic you already Love!
UCOT LAB A: I Love Algorithms
Whether you're a coder, or you're not sure the difference between machine learning and artificial intelligence, this is a workshop for you. We believe that every person needs to be part of shaping, using, and working with emerging technology. And no, you don't need to know anything about code.
This d.school workshop will explore the intersection of machine learning + design in a lower resolution and experiential way. We'll practice different ways of understanding the implications of this technology in the world. Together we'll learn by doing.
Led by: Carissa Carter, Director of Teaching + Learning, Stanford d.school
Megan Stariha, Teaching + Learning Program Manager, Stanford d.school

UCOT LAB B: Black Mirror Writers Room
Led by: Avary Kent, Executive Director Conveners.org + Chris Ategeka, Founder UCOT

UCOT LAB C: Exploring the impact of sexual myths, fairytales and technology on our sexuality

Growing up, most of us learned how sex and sexuality is supposed to look from our family, schools, churches, media and technology. In this workshop, we will explore the limitations of those messages, as well as the sometimes negative impacts of technology on our relationship with our bodies. Through group conversation and embodied experiments, we will debunk some of the myths we have been taught, and increase our understanding of our own individual physical nature.
Led by: Pam Costa, Founder Down To There

UCOT LAB D: The Big Data Gold Rush
Led by: Nathan Walworth, PhD, University of Southern California

UCOT LAB E: Singing Songs of Our Ancestors
Time travel from the redwoods in Scotts Valley to the 18th century Appalachia through live singing and story telling. This workshop invites you into a deeper understanding of our current reality through the exploration of our collective roots. You will do an exercise that connects you to your own personal lineage of story telling and songs. You'll uncover a deeper sense of identity, confidence and connection.
Led by: Bristol Baughan, Founder, InnerAstronauts

UCOT LAB F: AI ETHICS
Most forward looking companies and their grandma are hiring an AI Chief Ethics Officer—also known under numerous other titles, including chief trust officer and chief ethics and compliance officer—doesn't have a consistent job description. They are turning to this position, regardless of specific title, to help steer corporate values to ensuring AI algorithms are unbiased + Ethical deployment. But what are the KPI's of a Chief Ethical Officer? How do you measure a disaster that did not happen? Come to this workshop and we explore these Ideas and more.
Led by: De Kai, PhD, Computer Scientist + Musician [ Former member of Google's AI Ethics council]

UCOT LAB G: Intended Consequences of Technology: Designing for Teen Digital Wellbeing
Growing up is tricky. It's even more complex in our new hyper-connected world. At Headstream we work with teens, tech innovators, and other experts to understand how we can use what's great about tech to make it even better. Join us for an engaging and collaborative ideation session as we prepare to kick off an innovation challenge focused on building wellness through inclusive digital experiences.
Led by: Todd Khozein: Todd is the Managing Partner at SecondMuse
Carla Loury : Program Manager for Headstream
1:30 pm Afternoon UCOT LABS
If you felt a little bit of FOMO this morning and you were torn between two sessions you love and felt like you needed to be in two place as the same time, here is your second chance to chose a different adventure from the list. As always, find and try something new or find a topic you already Love!
SAME LABS OFFERED IN THE MORNING, BY SAME AMAZING LOVELY LEADERS
UCOT LAB A
UCOT LAB B
UCOT LAB C
UCOT LAB D
UCOT LAB E
UCOT LAB F
3:30 pm SESSION 3: Doing Community Better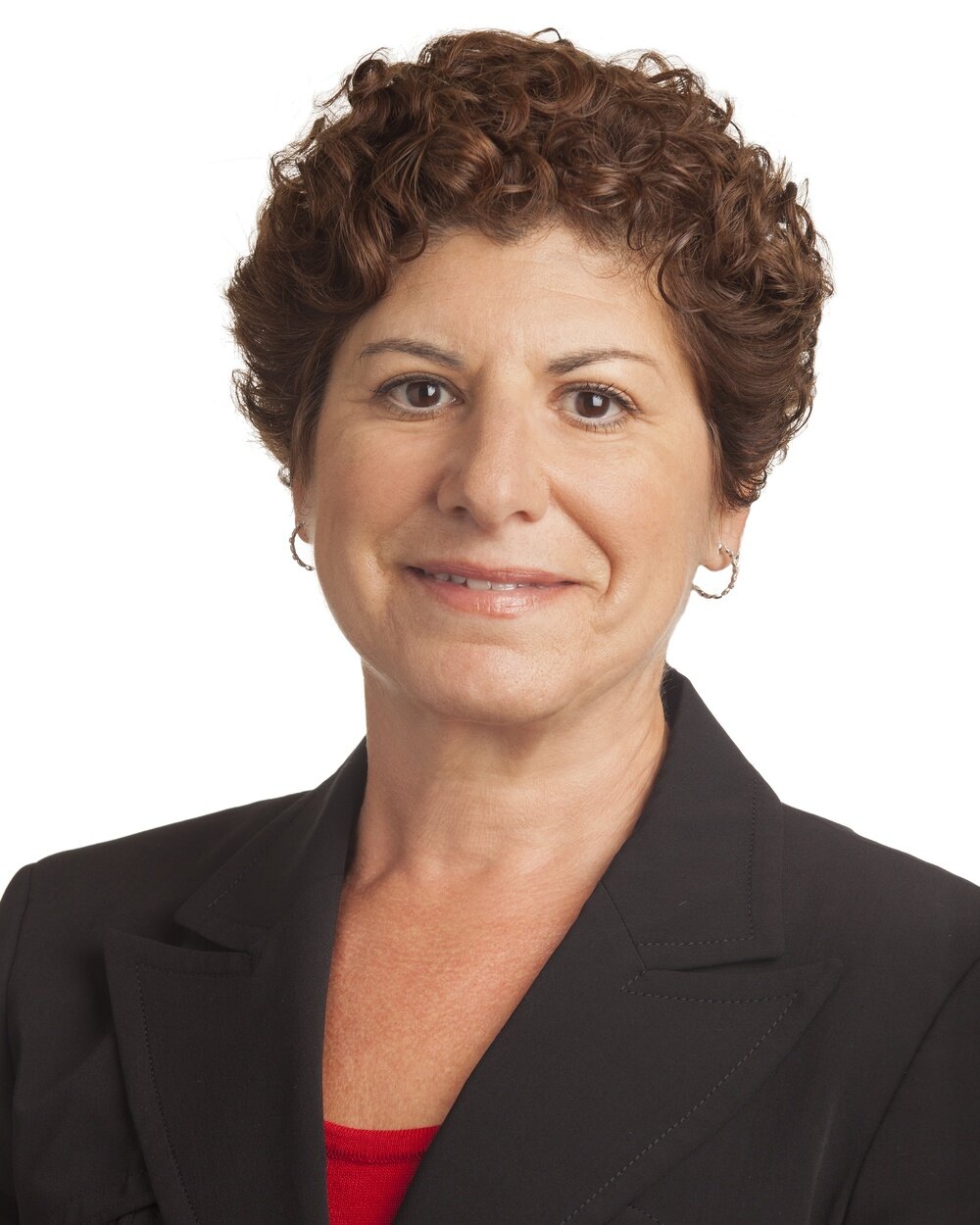 5:00 pm BIG ANNOUNCEMENT II
6:00 pm Dinner
8:00pm Fireplace "Tribe time" + Evening activities
SUNDAY OCTOBER 13TH
Sunday holds the last amazing speaker sessions, followed by a farewell picnic. We'll wrap up in time for you to jump into optional activities in the afternoon.
Breakfast, Meditation, Yoga, Exercise
Welcome to Day 3
SESSION 4: Gathering of Minds
11:00 am SESSION 5: Humanity Forward

12:30 pm BIG ANNOUNCEMENT III, LUNCH, FAREWELL

Say goodbye and make plans to stay in touch with your UCOT family, friends and allies. Lets go make this world a better place for all.